Use your time for what really matters in sales
If you want more sales growth, a data-driven strategy can help: Jedox supports you plan and implement an effective sales strategy by providing the necessary insight. Shorten your planning cycles with an integrated software solution for sales performance management to achieve faster growth and more revenue.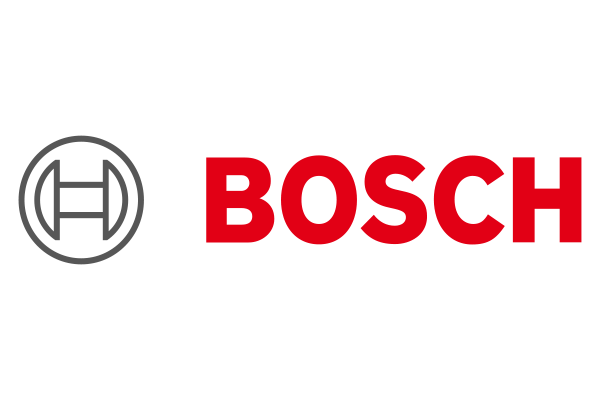 Effective forecasts at the push of a button
Jedox supports salespeople in planning and managing sales, sales territories, quotas, and compensation models. Always know where your business currently is at and where it needs to go, with intelligent, automatable forecasts. Jedox provides you with intelligent course corrections along the way and gives you necessary insights to help plan and implement an effective sales strategy.
Strategic Sales Planning
You need a good sales strategy if you want to hit your growth targets consistently. With the support of concrete plans and the right software this can easily be realized. Always keep a close watch on target achievements with regular projections: How does your ideal consumer appear now and in the future? What channels and distribution methods are employed?
Territory Planning and Sales Quotas
Sales staff motivation and their success heavily depend on territory plans and sales quotas. To best tailor sales territories and set realistic quotas, all available data should be centrally located and linked. Data from different sources, like Salesforce, are automatically integrated. With automated forecasts you can adjust territory allocation and assigned quotas proactively, leading to faster growth, more sales, better competition, and more motivated employees.