Discover how Jedox simplifies planning, analytics, and reporting in one unified platform.
Make a move beyond spreadsheets. Get started quickly with pre-built solutions and enjoy unrivaled modeling flexibility for enterprise-wide performance management.
Contact us for your tailored Jedox demonstration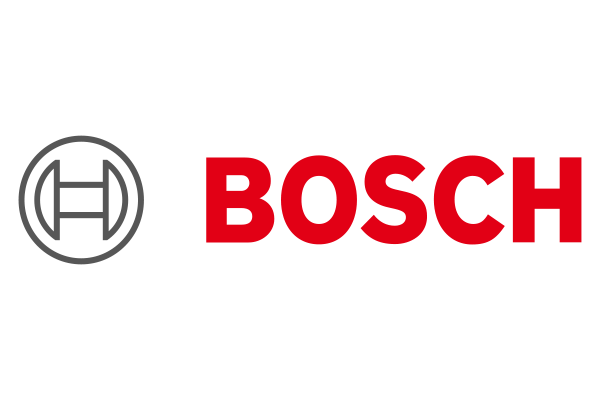 Jedox, a cloud-based EPM solution, helps companies in improving their value creation
Jedox is an Enterprise Performance Management software solution for planning, analysis, reporting and optimization of value creation processes. Whether finance, sales, human resources, marketing or procurement – all business units get a shared view on all relevant financial and operational data. On this basis, they can collaboratively create strategic and operational plans and continuously measure, monitor and improve their realization.
Jedox is regularly top rated by independent analysts
Independent analysts recognize Jedox as a leading provider of planning and analytics solutions in the realm of enterprise performance management and extended planning and analytics.