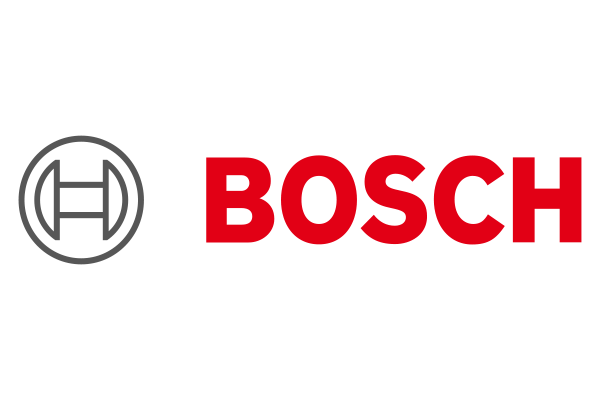 3 good reasons to start planning with Jedox
Jedox is a fast, full-service, future-proof integrated business planning and analytics solution that empowers companies to automate repetitive tasks, strengthen collaboration, and transform through the power of one unified platform.
A unified planning solution
With Jedox you can break down data silos and control your entire value chain. Many planning solutions are rigid and only allow for the integration of operational and financial data by linking pre-built solutions with platform products that can be modelled. Jedox is flexible and enables a seamless mapping of operational processes and their financial implications in a unified process.
Intelligent forecasts with AIssisted™ Planning
Artificial Intelligence is your "right hand" in corporate planning. Jedox AIssisted™ Planning can create more accurate forecasts, identify trends faster and better prepare your data for analysis. Jedox is one of few EPM solutions that integrates AI and machine learning into the platform, making it highly suitable for business users.
Excel-friendly, intuitive user interface
Jedox offers a native Excel integration so you can keep working in your familiar Excel environment, just without the spreadsheet chaos. The Jedox In-memory database delivers fast analysis of large data sets for enterprise-wide planning.