Optimize your sales and operations planning with modern S&OP software
Volatile markets and changing demand have a direct impact on all operational functions and processes. Along the supply chain, different planning challenges exist at different stages. With Jedox, you can conquer these challenges with unified planning, forecasting and analysis across the organization.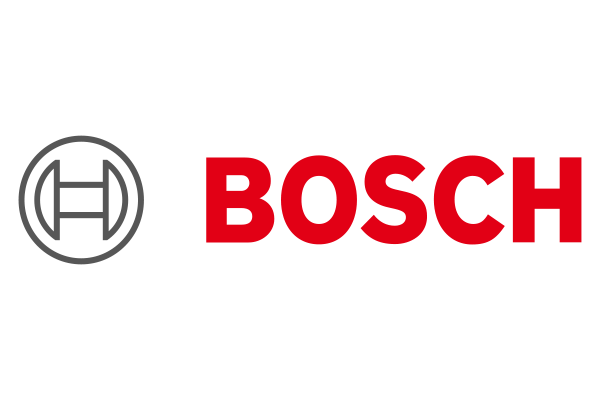 Make faster & better decisions with integrated sales and production planning
The use of specialized software for sales processes goes hand in hand with large amounts of data that are produced every day and, frequently, end up stuck in data silos. Gathering large quantities of inconsistent spreadsheets slows down your Sales & Operations Planning (S&OP) significantly. With Jedox, you plan, budget, and forecast using a single source of truth where all relevant data converges. Automated processes and unified sales and operations planning provides the much-needed opportunity for a greater focus on strategic planning, process optimization, and better insights for S&OP.
Achieve a single source of truth
Jedox automatically integrates with a wide range of predefined connectors to ERP, CRM, HCM and more source systems. Data can be written both ways.