Optimize your sales and operations planning with modern S&OP software
Volatile markets and changing demand have a direct impact on all operational functions and processes. Along the supply chain, different planning challenges exist at different stages. With Jedox, you can conquer these challenges with unified planning, forecasting and analysis across the organization.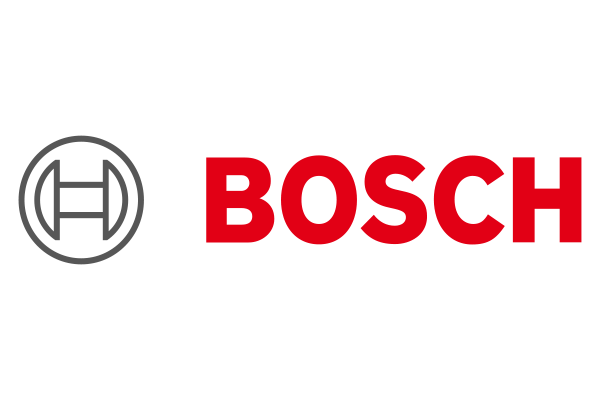 Make faster & better decisions with integrated sales and production planning
The use of specialized software for sales processes goes hand in hand with large amounts of data that are produced every day and, frequently, end up stuck in data silos. Gathering large quantities of inconsistent spreadsheets slows down your Sales & Operations Planning (S&OP) significantly. With Jedox, you plan, budget, and forecast using a single source of truth where all relevant data converges. Automated processes and unified sales and operations planning provides the much-needed opportunity for a greater focus on strategic planning, process optimization, and better insights for S&OP.
Achieve a single source of truth
Jedox automatically integrates with a wide range of predefined connectors to ERP, CRM, HCM and more source systems. Data can be written both ways.
Automate planning, reporting, and forecasting
Faster planning, automatic reporting and regular forecasts. Free up time for more strategic analysis.
Reveal interdependencies of sales and operations
If all data is always available in one place, dependencies and opportunities to optimize are easily identified.
Jedox is an integral part of our performance management process. I can't imagine our sales department without it.
Jedox enables first-class results – fast. Generating standard reports in Word and PowerPoint is so much easier than before. We can build new reports in the Web in just a few minutes.
With Jedox, Inka has an excellent tool which provides insight in the past, the present but especially also in the near future. We can also actually use this insight as a communication and driving mechanism, which has given our collective purchasing power and collaboration a firm impulse.
Jedox, a cloud-based EPM solution, helps companies in improving their value creation
Jedox is a Enterprise Performance Management software solution for planning, analysis, reporting and optimization of value creation processes. Whether finance, sales, human resources, marketing or procurement – all business units get a shared view on all relevant financial and operational data. On this basis, they can collaboratively create strategic and operational plans and continuously measure, monitor and improve their realization.
Jedox is regularly top rated by independent analysts
Independent analysts recognize Jedox as a leading provider of planning and analytics solutions in the realm of enterprise performance management and extended planning and analytics.