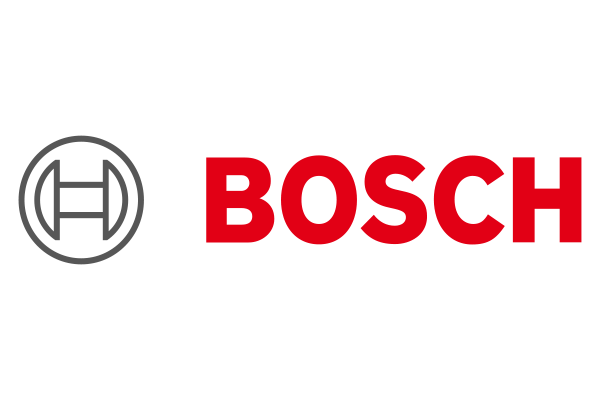 Intelligent FP&A software solution for more quality and speed
Automate time-consuming processes in day-to-day business with Jedox-based financial models, while preserving the familiar Excel environment. Transform your business with an EPM hub for finance, sales, operations, human resources and other business domains.
Financial budgeting and planning
Set targets, agree budgets, create mid-term and long-range plans supported by workflow, audit trails and a super-fast in-memory database.
Operational planning
Integrated planning across business domains, such as sales, human resources, operations etc. to enable seamless enterprise performance management.