Discover how Jedox simplifies planning, analytics and reporting.
Achieve quick time to value with pre-built solutions and experience the world's most adaptable planning and performance management solution for integrated business planning.
Contact us for a demonstration tailored to your requirements.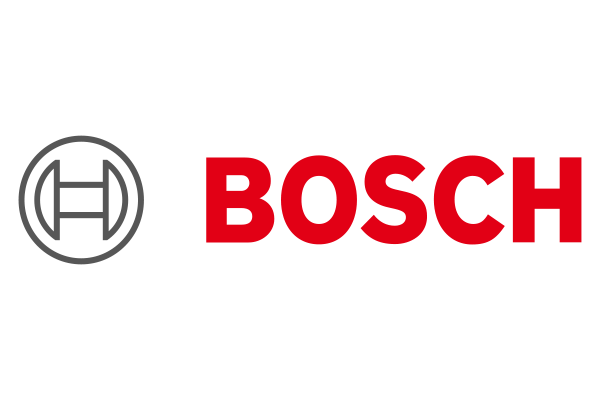 Jedox is a cloud-based planning and performance platform for integrated business planning.
For over 20 years, Jedox has served global organizations with pride and German-engineered precision. Our SaaS platform, customizable modeling solutions, and dedicated teams have empowered organizations all over the world to achieve cultures of decisiveness and performance.