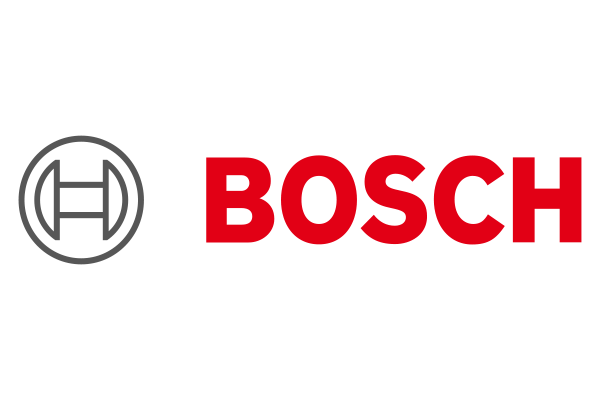 Financial budgeting and planning
Set targets, agree budgets, create mid-term and long-range plans supported by workflow, audit trails and a super-fast in-memory database.
Operational planning
Integrated planning across business domains, such as sales, human resources, operations etc. to enable seamless enterprise performance management.
Forecasting and financial modelling
Jedox is a highly flexible modelling and forecasting software including, business rules, drivers, what if scenarios and predictive analytics.
Analytics and reporting
As a BI tool Jedox provides intuitive analytics plus easy-to-use management and performance reporting – all designed for end-user self-service.
Jedox is incredibly easy to handle and wonderfully intuitive. This allows us to react to management queries incredibly quickly, regardless of whether they involve current business data, forecasting values, or the development of new KPIs. With Jedox, we can customize reports for our 'internal' clients as needed.
Eva-Maria Kummer – Head of Financial Controlling
ManpowerGroup
Jedox, a cloud-based EPM solution, helps companies in improving their value creation
Jedox is a Enterprise Performance Management software solution for planning, analysis, reporting and optimization of value creation processes. Whether finance, sales, human resources, marketing or procurement – all business units get a shared view on all relevant financial and operational data. On this basis, they can collaboratively create strategic and operational plans and continuously measure, monitor and improve their realization.