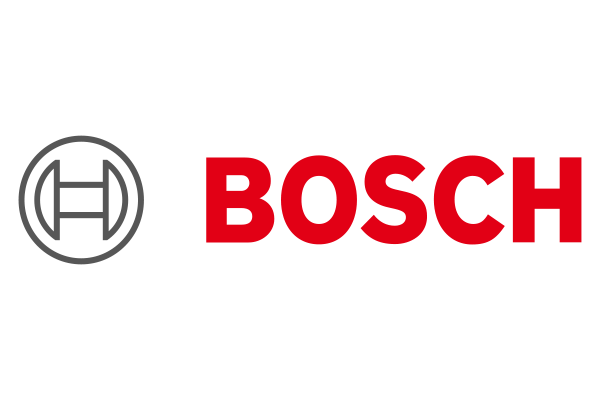 Here are five reasons to choose Jedox as your go-to sales forecasting software solution for your sales team:
Forecast at the push of a button
After the initial data integration in Jedox, you can create sales forecasts on a regular basis with automatic forecasts or on-demand at the push of a button.
Plan directly in the CRM
Jedox offers multiple pre-built integrations and interfaces for ERP, CRM and other commonly used systems. You can plan directly in Salesforce.
Meaningful use of artificial intelligence
With intuitive Jedox AIssisted™ Planning wizards, business users forecast more accurate results thanks to AI power and accelerate the planning of different scenarios.
Support a greater focus on growth
Jedox automates numerous tasks in planning and reporting and frees your inbox from overflowing with spreadsheets. This allows your sales team to have a greater focus on growth and value creation.
Improved collaboration
Pre-built workflows and seamless integration with tools such as Microsoft Power BI, Qlik and Salesforce greatly improve collaboration between departments for better planning and analysis.
Jedox always gives us an up-to-date overview of our sales projects which allows us to react in a targeted and timely manner.
I use the Jedox Sales and Finance Cubes every day. It is great to have the answers to my questions at my fingertips instead of constantly requesting reports.
Jedox is an integral part of our sales controlling. I can't imagine our daily sales routine without it.
The possibilities we have with the fast Jedox database for our planning are immense and an indispensable part of our daily business.
Frequently asked questions